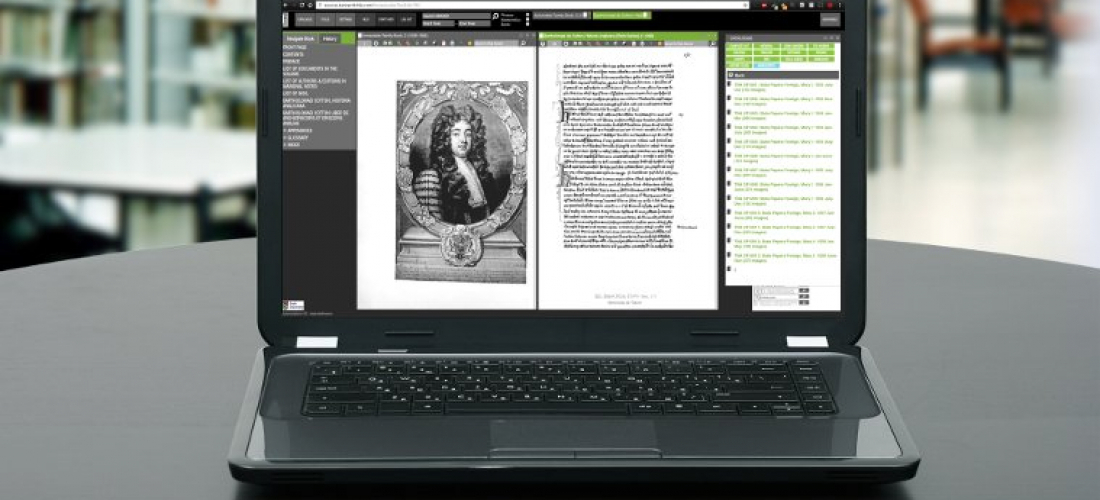 Objective:
Medieval and Early Modern Sources Online (MEMSO) is an essential resource for the study of Britain and its place in the world during the medieval and early modern period (c. 1100-1800). Combining the key printed sources for English, Irish, Scottish and Colonial history with original manuscripts and the latest web technologies, MEMSO has become an indispensable and comprehensive online research database for universities, researchers and libraries around the world.
Design and build a completely new, inovative interface for viewing, reading and managing historical records.
Technologies:
OO PHP, MySQL, CSS3, HTML5, JavaScript/JQuery, Smarty
Result:
MEMSO has now been established for over a decade, and continues to grow and develop with new titles and new programming features, and global client list of the world's leading universities. MEMSO is also now diversifying with the launch in 2016 of 'MEMSO Shell', an online web service allowing people to publish historical collections easily for the first time.